"Super smooth scent, makes my beard feel amazing."
~ Carter W., Desperado Snake Oil
MOISTURIZE YOUR SKIN AND CREATE THE BEST FOUNDATION FOR A GREAT BEARD
Leave dry beards in the dust with Desperado Snake Oil. Even a loner has a relationship with his beard--one that grows stronger with each drop of beard oil. Ride off into the sunset with your closest companion--that beard of yours...
Scent Profile: Hickory, Leather, & Spiced Musk

Scent Profile: Hickory, Leather, & Spiced Musk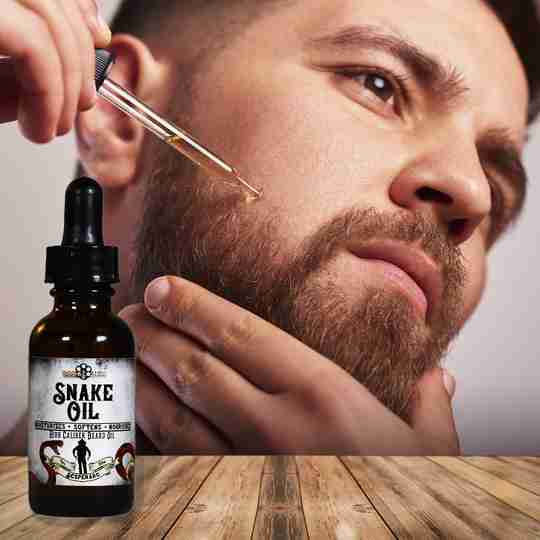 Quick Absorption

A greasy beard is not a good beard.

Snake oil delivers a silky-soft feel to your beard without the grease or mess

that a heavy beard oil can cause.
Bye Bye Beard Itch

Bury your beard itch six feet under with our Snake Oil blend. Made

with six-anti itch carrier oils, Snake Oil leaves your skin feeling smooth and comfortable

without the irritation, redness, and soreness some men experience when growing a beard.
Long-lasting

We're not interested in having you break the bank.

A typical bottle of Snake Oil lasts from one to four months

depending on the size of your beard--making your wallet feel good and your beard feel even better.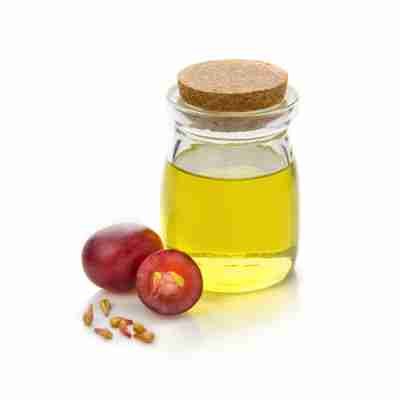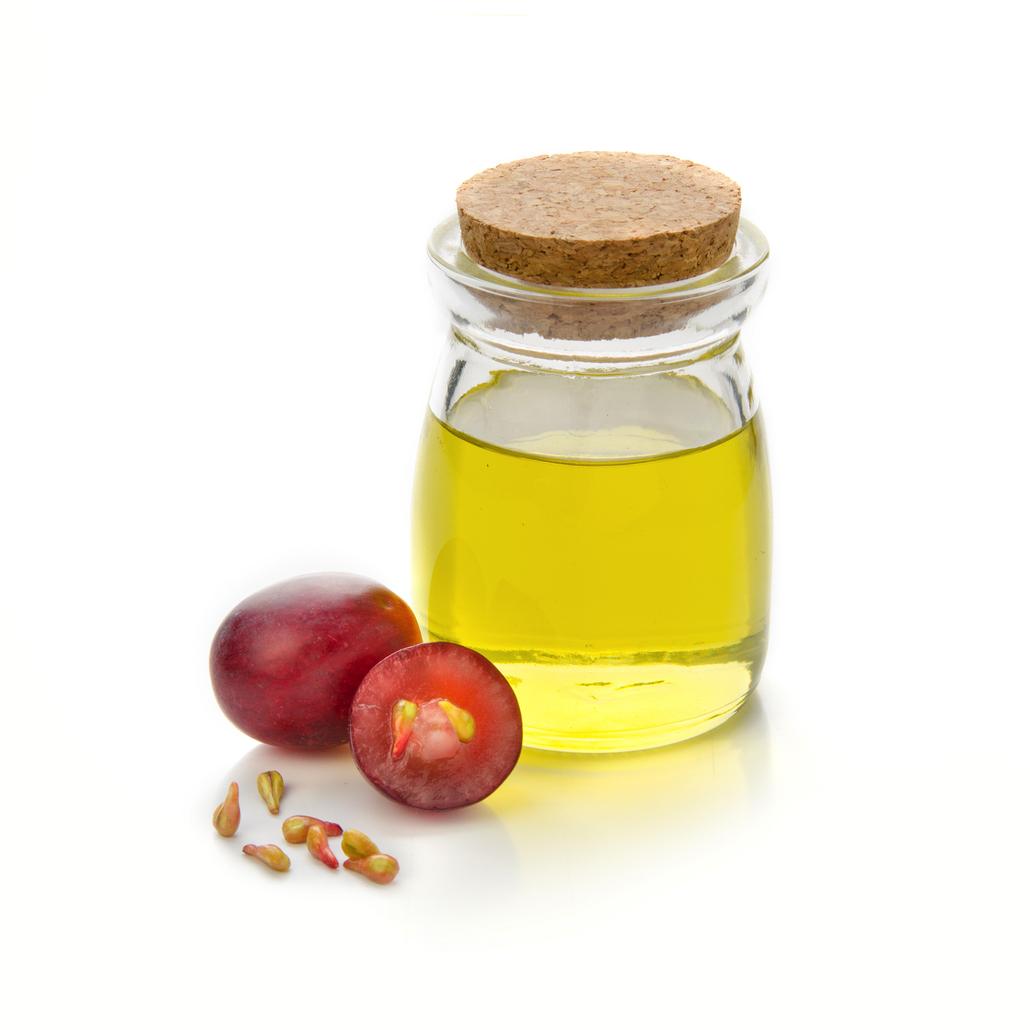 Grapeseed Oil
If you're familiar with the feeling of getting acne or blemished skin underneath your beard, you'll soon forget. Grapeseed Oil is a lightweight, quick-absorption oil that helps prevent acne with strong anti-inflammatory properties.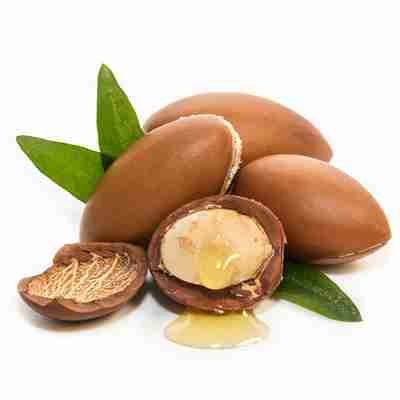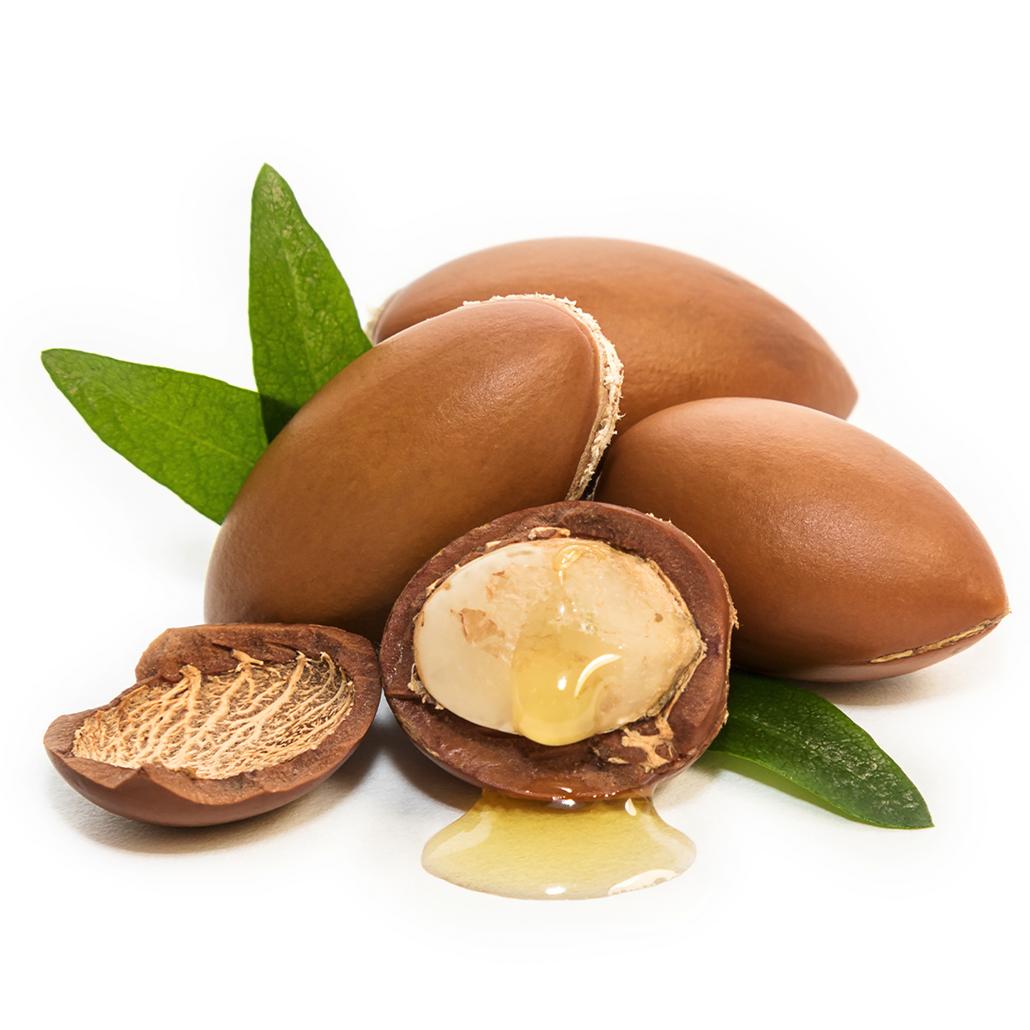 Argan Oil
Earth's natural moisturizer. Argan Oil is superfood for your skin. This priceless ingredient from Morocco, conditions and balances skin so you can build the best foundation for a beard you've ever had.