"After one day of Blackheart Bourbon, I must say it's hands down the greatest on the market, period. Will be my go to company. Great product Matt & John!"
~ Wes G., Blackheart Bourbon Beard Salve
SOFTEN AND CONDITION YOUR BEARD WHILE DELIVERING THE BEST BEARD GROWING NUTRIENTS AVAILABLE
Blackheart Bourbon Beard Salve is smoother than aged-bourbon and softens, strengthens, and thickens hair to keep your beard looking top-shelf. Locally-sourced beeswax keeps fly-aways tight so that your nights are wild, but your beard isn't.
Scent Profile: Mahogany, Oak, & Vetiver

Scent Profile: Mahogany, Oak, & Vetiver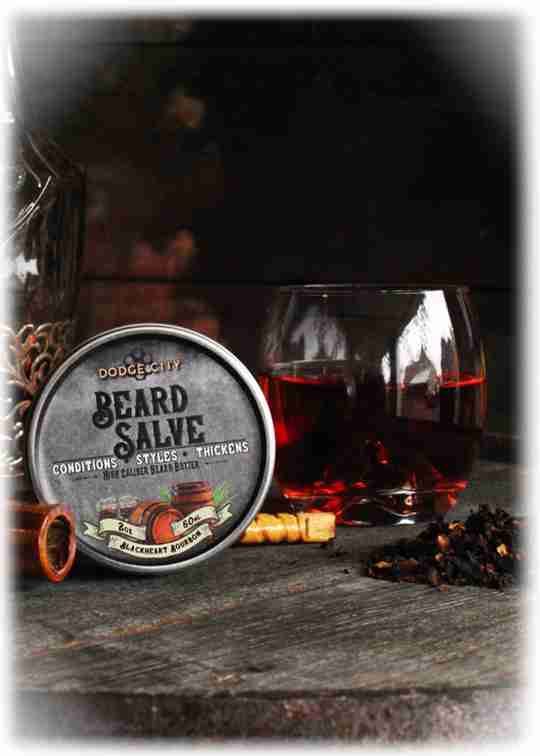 No Fly-Aways
Flying bullets are alarming, and so are fly-away hairs. Our

Salve has the perfect amount of hold designed to keep your beard tight without turning your beard into a hard block of wax.

We want your nights to be wild, not your beard.

Ridiculously Smooth
The only thing smoother than High Noon Salve, is how you're going to look after using it.

Soothing carrier oils combined with locally-sourced beeswax undergo our unique process in order to achieve a salve smoother-than a snake belly.

Never touched a snake belly? Take our word on it, it's real smooth.

Longer-Lasting
Use after use after use, you'll be shocked at just how long your Salve tin lasts. Like a trusty steed, it seems to stick around. But no worries,

a little goes a long way, and we add rich antioxidant Vitamin E that keeps your salve effective for at least a year!

That's longer than my last wife stayed around...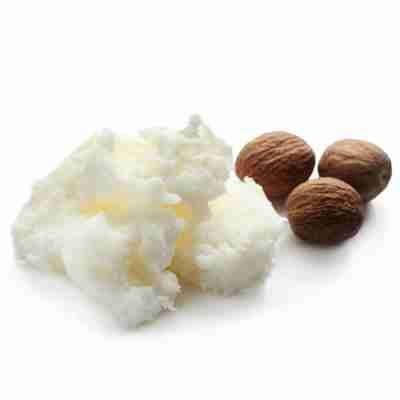 Shea Butter
How did we create the softest beard possible? By using naturally-refined shea butter rich in fatty acids. Shea butter not only moisturizes the beard and skin, but also locks in that moisture for up to 8 hours.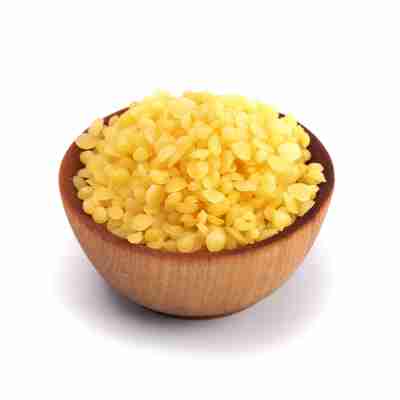 Beeswax
We tested over 16 different suppliers of beeswax in order to create the best hold for fly-away hairs without turning your beard into a hard block of wax. Keeping your beard tight AND soft is not a task we take lightly.