"All of these are wildly different, still haven't been able to pick my favorite they're all so good!"

~ Trevor W., Bandit Variety Pack

MOISTURIZE YOUR SKIN AND CREATE THE BEST FOUNDATION FOR A HIGH CALIBER BEARD
You live fast and hard and so does your beard. Escape the law and more importantly a dry, itchy beard with the Bandit Variety Pack. Find your favorite scent, reach your oasis, and keep being bad.

Contains: Blackheart Bourbon, Saloon Spice, Desperado, & Tycoon

Contains: Blackheart Bourbon, Saloon Spice, Desperado, & Tycoon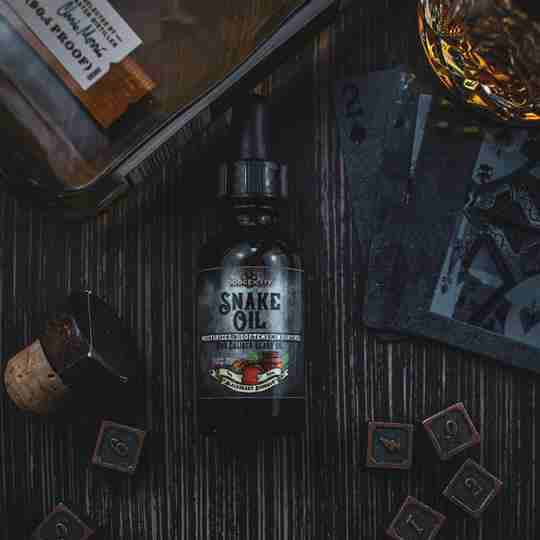 Quick Absorption

A greasy beard is not a good beard.

Snake oil delivers a silky-soft feel to your beard without the grease or mess

that a heavy beard oil can cause.
Bye Bye Beard Itch

Bury your beard itch six feet under with our Snake Oil blend. Made

with six-anti itch carrier oils, Snake Oil leaves your skin feeling smooth and comfortable

without the irritation, redness, and soreness some men experience when growing a beard.
Long-lasting

We're not interested in having you break the bank.

A typical bottle of Snake Oil lasts from one to four months

depending on the size of your beard--making your wallet feel good and your beard feel even better.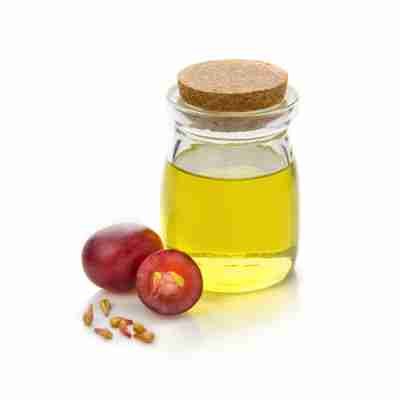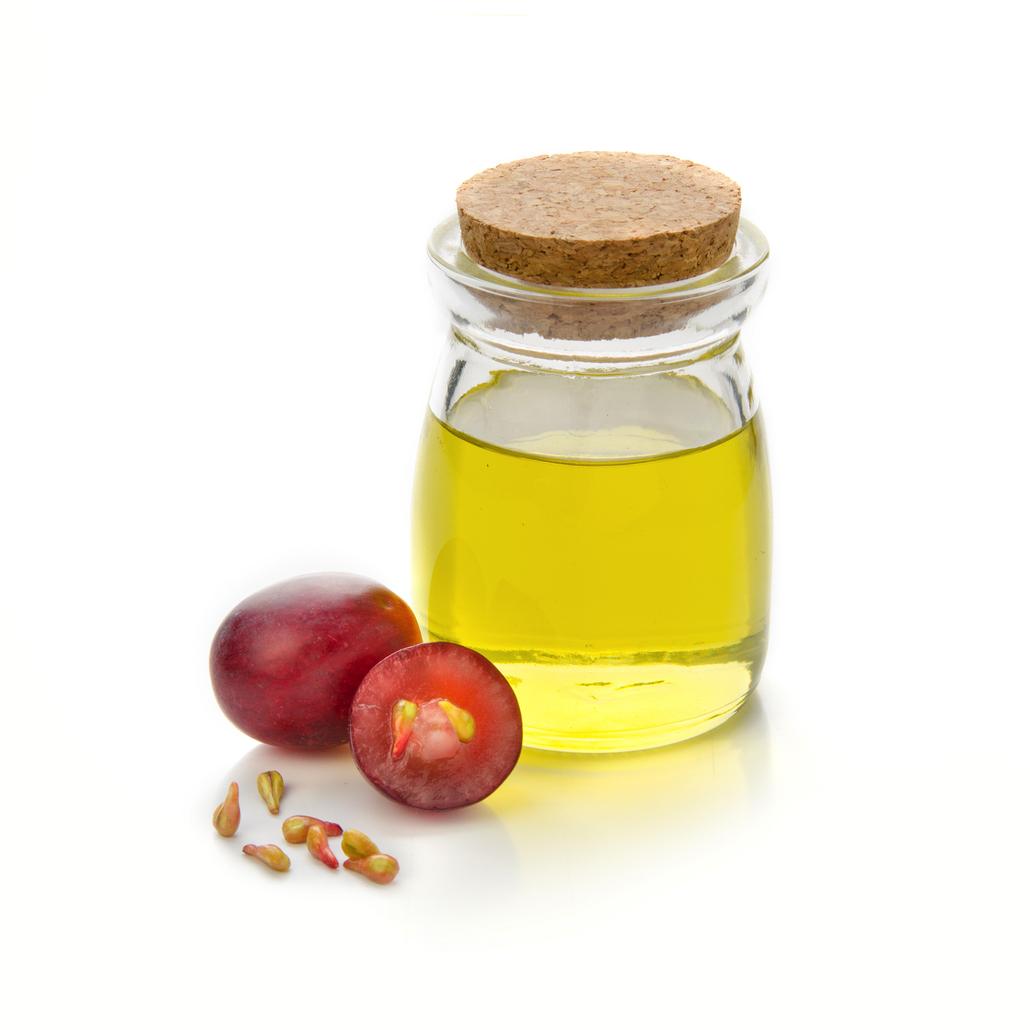 Grapeseed Oil
If you're familiar with the feeling of getting acne or blemished skin underneath your beard, you'll soon forget. Grapeseed Oil is a lightweight, quick-absorption oil that helps prevent acne with strong anti-inflammatory properties.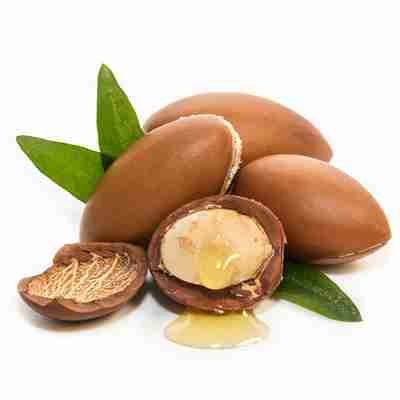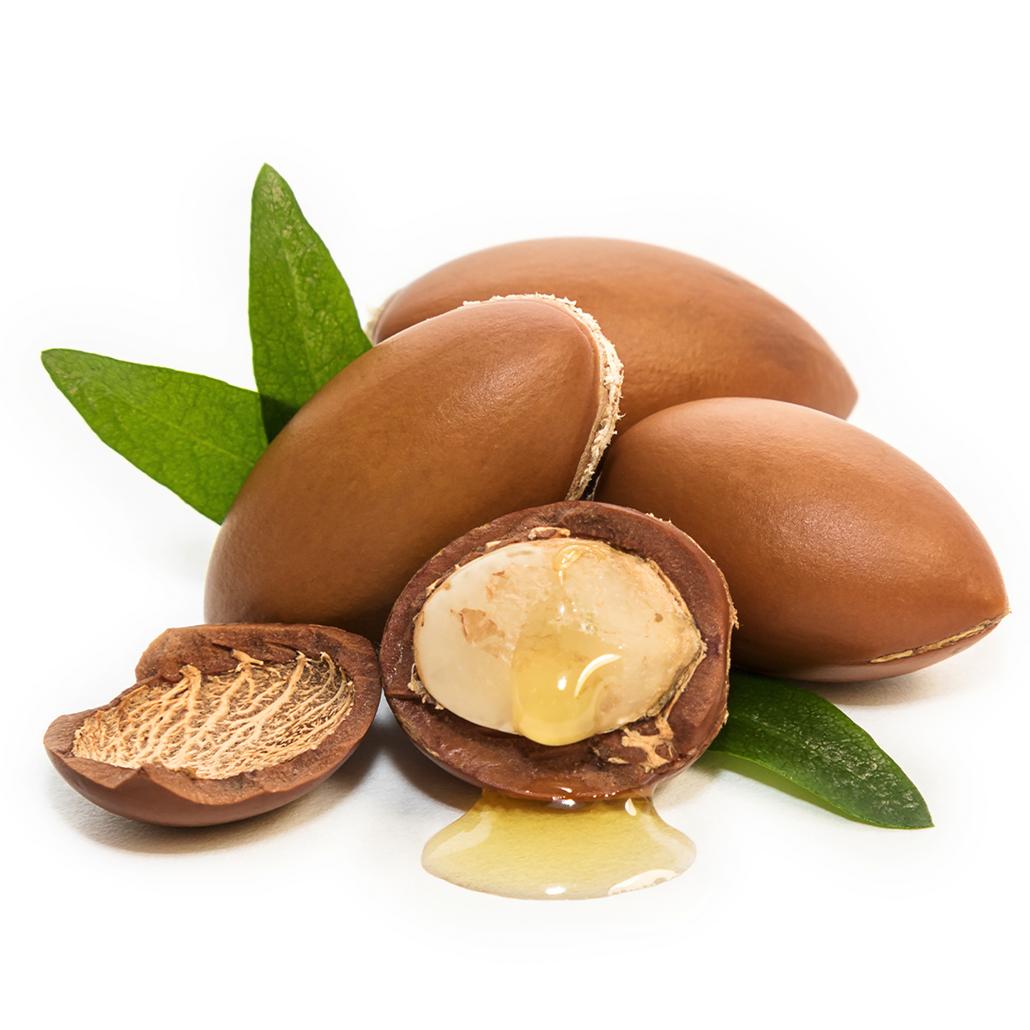 Argan Oil
Earth's natural moisturizer. Argan Oil is superfood for your skin. This priceless ingredient from Morocco, conditions and balances skin so you can build the best foundation for a beard you've ever had.